Andrew & Vincent just returned from what was arguably the greatest weekend ever!
They went to see Marillion perform 3 amazing nights of music in Montreal.
To top it off, Vincent joined the band (replacing the irreplaceable Steve Rothery) on guitar for "Under The Sun" during their "Swap The Band" event.
Words cannot describe the joy, beauty & elation of such a moment, and the weekend as a whole, but maybe some of the following pictures will give you an idea of how magical it was.
Hope everybody is doing great, and finding their own ways to fill their hearts with music and inspiration. 
"Swap The Band" Soundcheck pictures: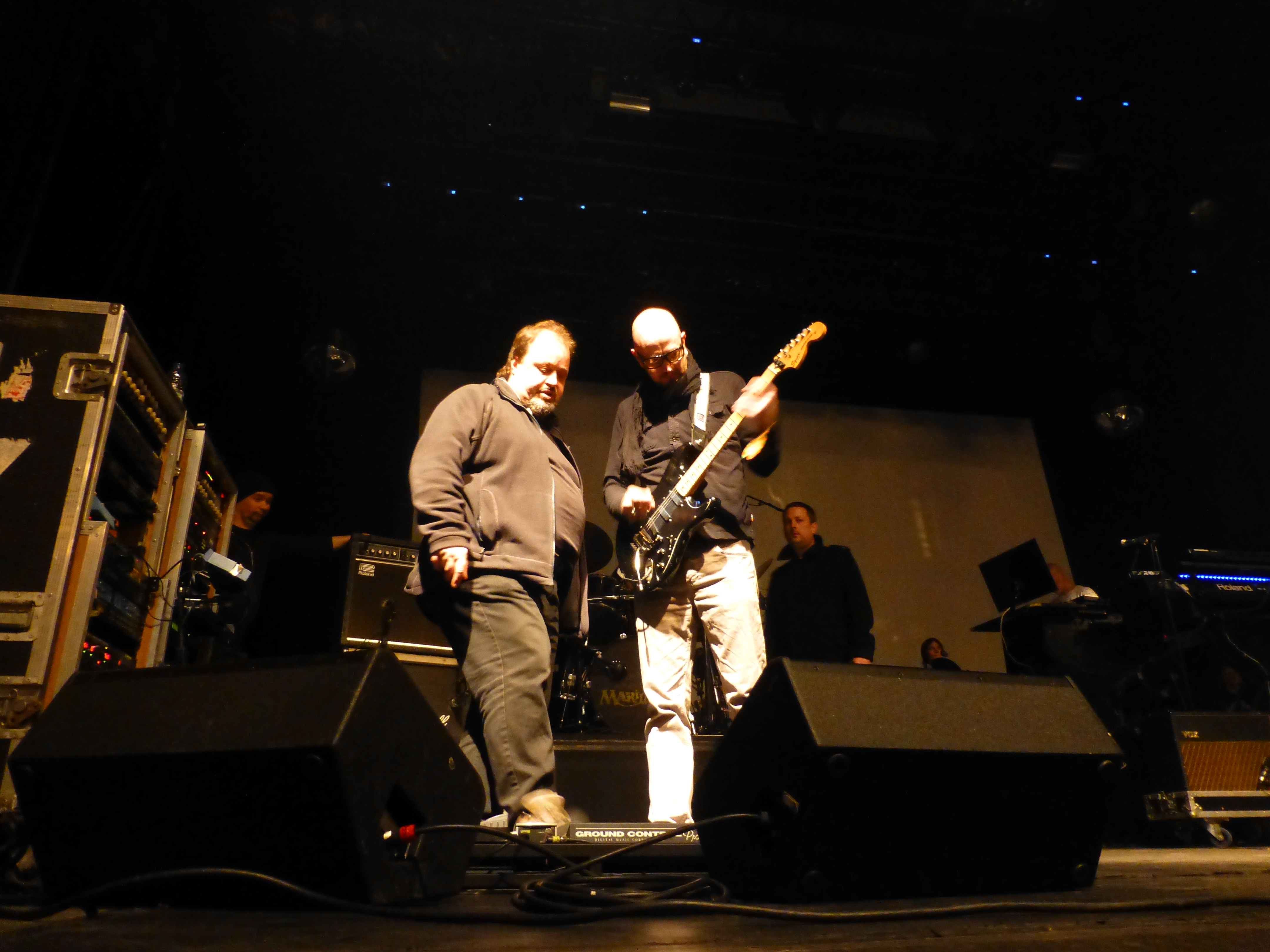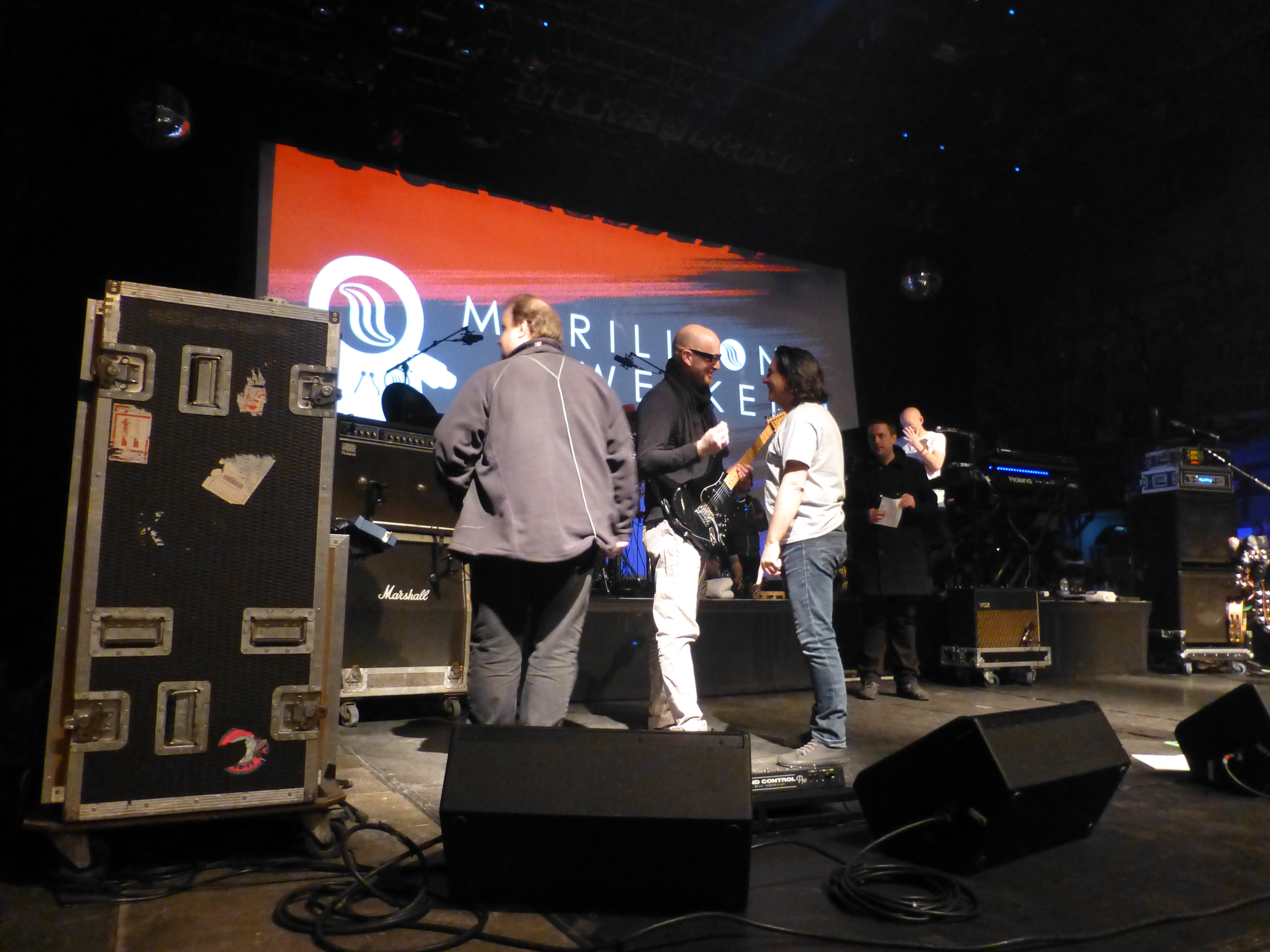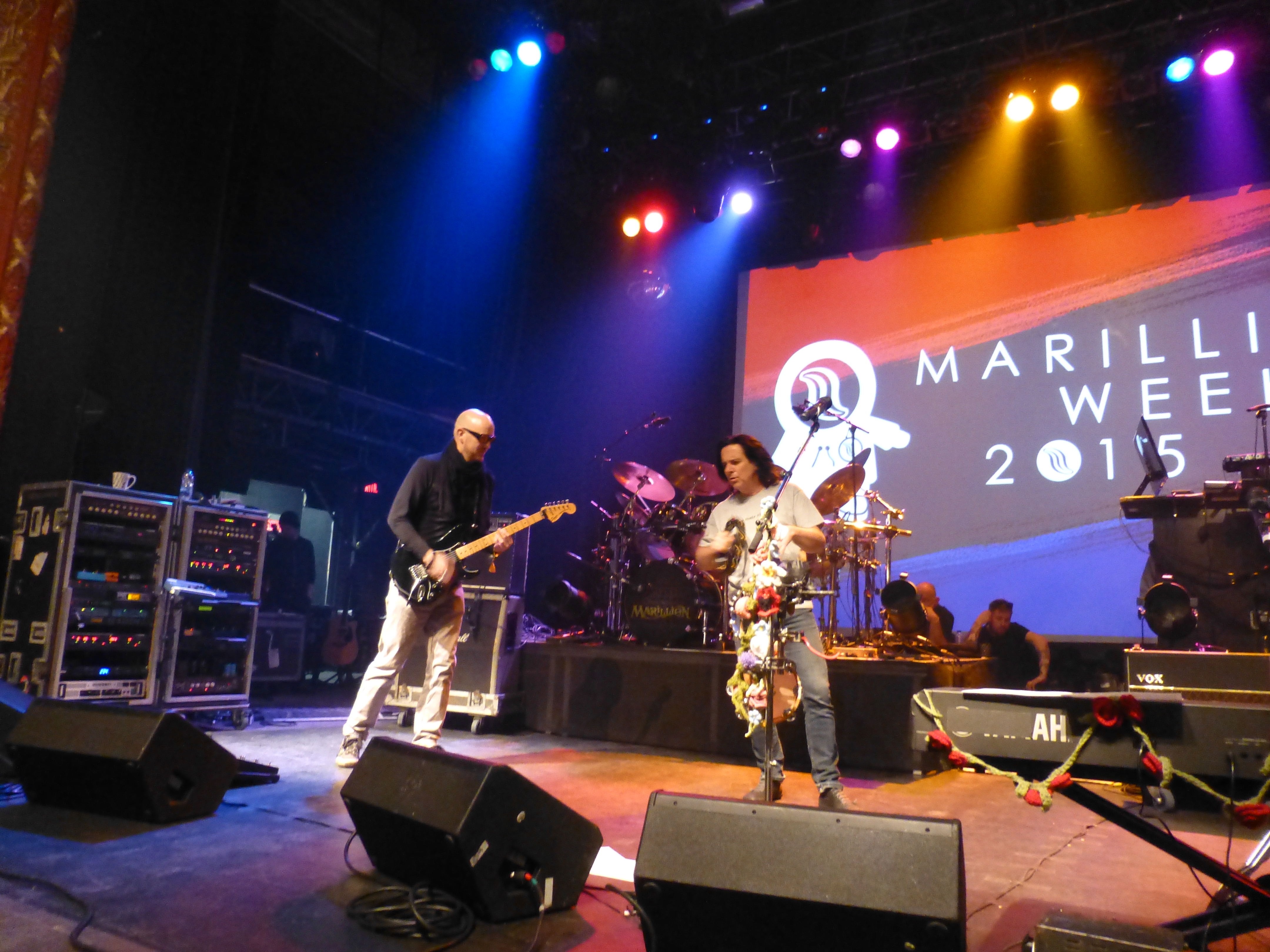 Sunday night concert...what a finale!